Home Improvement projects do not need to be exhausting or time intensive. Today we're investigating some quick ideas to make your space amazing without a lot of time or cost. From white rings lingering on your tabletop to juice stains on your carpet, read on to find some quick solutions.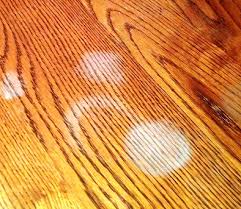 Feel like that table you received from grandma might be ruined? I'm certain your kids did not mean to set their beverage on it without a coaster, but that condensation seems to never go away. Good news, there's a quick fix.
Mix plain white toothpaste with an equal amount of baking soda (half teaspoon of each should work), work the mixture into the wood where the ring has settled, wipe away, and buff dry and polish with your favorite wood scent!
Vinyl and Linoleum Floors
Mix one cup of distilled white vinegar into one gallon of water and rinse your floors. Immediately clean and shiny flooring!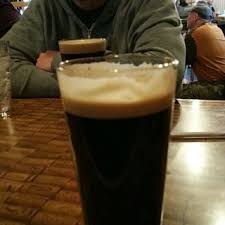 Leather Upholstery Issues
For all the beer lovers in the world, this calls for beer. Use your favorite brand, or buy a cheaper kind from the store! Let your beer sit out and get stale, then rub it into your upholstery to remove any wax buildup.
If you want to save your beer for personal use, try one-quarter cup distilled white vinegar combined with one-half cup water. The last step of this process is to use saddle soap and water to wash off your beer or solution from the leather and buff out with a soft cloth.
More to come, but if you have additional tips for us, please feel free to comment below and have fun Spring Cleaning!