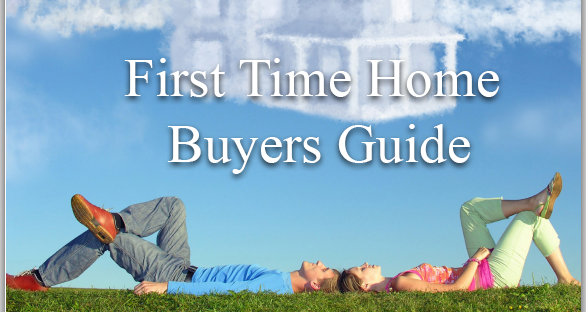 First Time Homebuyers Guide: How to save for a down payment
Scratching together a down payment is probably the most daunting hurdle to buying a home. It takes time!
Still, as long as you grease the gears early (like now), you'll barely notice you're saving until—boom!—one day in the foreseeable future you'll be sitting on a pile of money that could pave the way to homeownership. Here's how to get started.
Trim those quiet, unnecessary expenses
Contrary to popular belief, saving for a home isn't mostly about grueling sacrifice.
Replace your $250 monthly cable service with a $10 Netflix standard streaming account, and you'll save $2,880 per year.

Cut that languishing gym membership—at $50 per month, you'd save $600 a year. Go running instead!
Packing lunch will save you about $60 a month—or $720 a year

Start a coin jar. Saving all your loose change can have a big impact—up to $700, according to financial blogger J.D. Roth.

Turning down your thermostat just 3 degrees could shave almost 10% off your electrical bill, netting you $20 a month on a $200 bill, or $240 a year.

Curb those dinners and drinks out at restaurants, which can quickly add up. If you typically shell out $40 three times a week, reduce that to one evening a week, and you'll save $80—or $4,160 per year. (Bonus: It'll make those times you do indulge more special!)
Open a dedicated account:
If you don't have a savings account, now's the time to open one. A checking account is great for daily expenses, but when it comes to saving money—well, they don't call them savings accounts for nothing. You'll earn interest on your balance, plus there's a lot to be said for the mental benefit of having a specific place to stash your down payment.
Once your down payment is on a roll, it's time to start looking for a home—and to do that, you'll need to determine exactly how much house you can afford.
This article was provided by: Jamie Wiebe writes about home design and real estate for realtor.com. She has previously written for House Beautiful, Elle Decor, Real Simple, Veranda, and more.